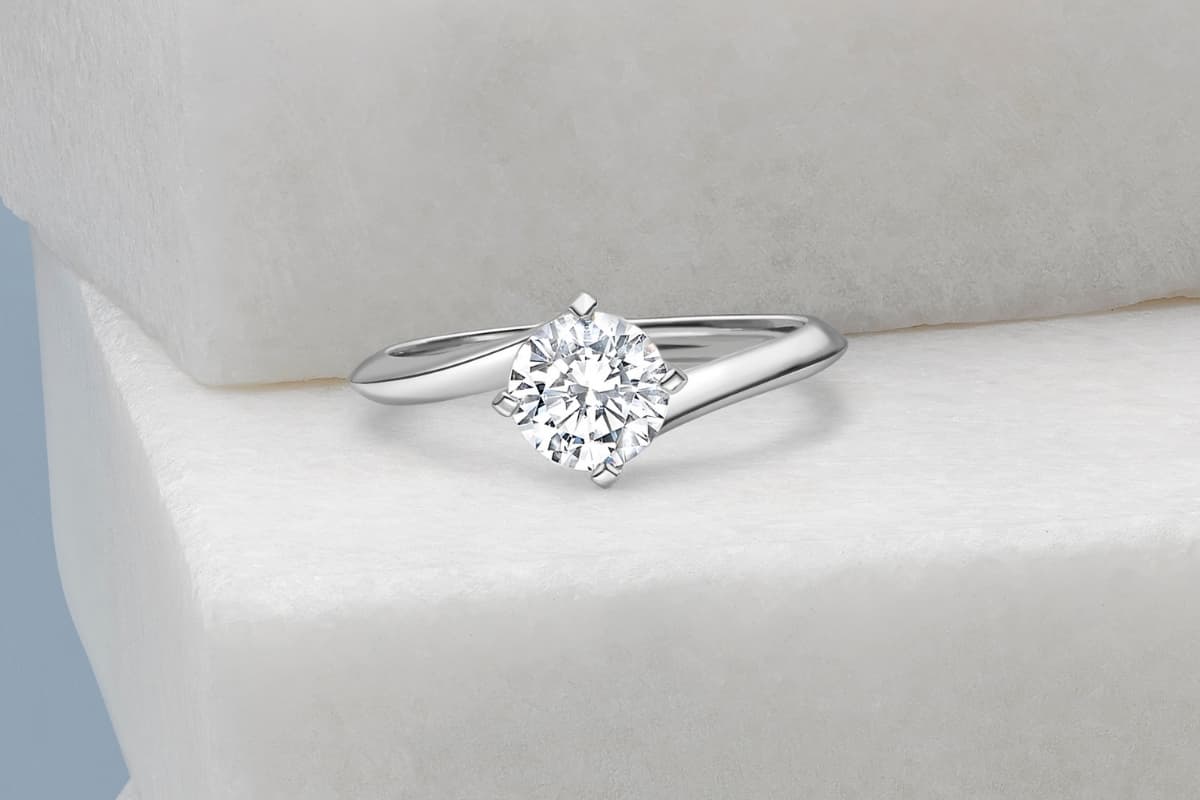 Round Cut Engagement Rings
It's easy to see why round engagement rings are the most popular of all our diamond shapes. The brilliance and fire of a round diamond means if you're looking for sparkle, then this is the perfect engagement ring for you. Carefully cut to optimise light reflection, round brilliant cut diamonds as they are also known, provide you with an exquisite shine that is second to none. Round cut engagement rings are seen to be the traditional option for popping the question because of the classic shape has a versatility that is suited to all engagement ring styles and is available in all three gold options as well as platinum.
All our diamonds are naturally mined and ethically sourced
At Purely Diamonds, we believe in the magic of natural diamonds. Formed over billions of years and found naturally in the ground, these precious gems add to the story of your own diamond journey. We also make sure all our diamonds are conflict-free as the ethical mining and sourcing is very important to us.
Discover more about Round Engagement Rings