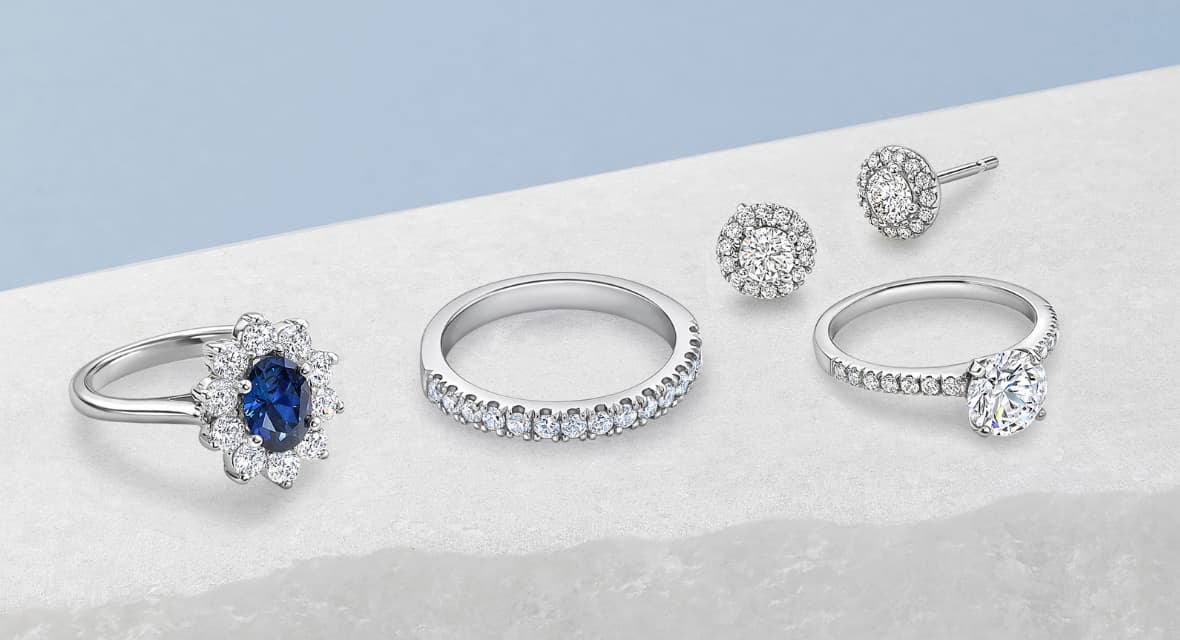 New In
Discover the latest additions to our Purely Diamonds collection. Our New In selection features brand new designs to our diamond pendants, gemstone rings and even engagement rings.
All our diamonds are naturally mined and ethically sourced
At Purely Diamonds, we believe in the magic of natural diamonds. Formed over billions of years and found naturally in the ground, these precious gems add to the story of your own diamond journey. We also make sure all our diamonds are conflict-free as the ethical mining and sourcing is very important to us.